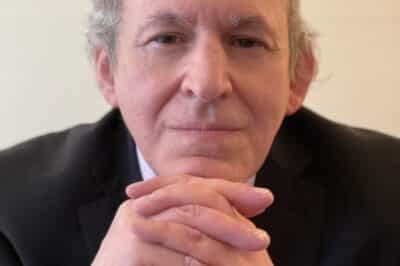 As a freelance writer, I've written pieces that have:
--sold tens of thousands of dollars' worth of products and services
--won an APEX Grand Award and seven Awards for Publication Excellence
--earned me the top prize in the national 2004 Great American Think-Off philosophy competition
...and all because I got fired from my last job.
In 1992, I was let go from a trade magazine publishing company.
It was upsetting, but that setback pushed me into looking at what I really wanted to do in my career: use my passion for ideas and talent for finding the right words to craft compelling stories and messages.
On October 24, 1994, I turned that dream into reality when I became a full-time self-employed writer.
I've never looked back.
Over the last 28 years, I've proudly served both b-to-b and b-to-c clients, including businesses, brands, agencies, associations, trade/consumer/digital publication editors, and colleges and universities.
As a fellow entrepreneur and business owner, I'm able to put myself in their shoes and deliver the content to help them attain their goals and reach their audience.
When you work with me, you'll always get pieces that are engaging, expert, and easy to read.
Whether I'm writing a direct mail package, a white paper, or a feature article, you'll get copy that is on target, on time, and on budget.
This has been a little of my story. Now, I'd like to hear yours.
Call me or fill out my contact form today.